Featuring a fun musical based on the books!

Here's what's included when you engage ArtsPower...
Laura Ingalls Wilder
A musical for ages 7 to 12
ArtsPower has taken Laura Ingalls Wilder's story adapted it into a high energy hour-long musical! The show's themes focus on family, exploration, self-discovery, and adventure.
The best part is once you've purchased the program, you will have unlimited access to the show and its additional activities all summer long! That means you can rewatch the show over and over again. Perfect for multiple camp sessions or activity days.
Along with the hour-long musical you will have access to actor interviews, behind the scenes footage, acting, playwriting, and art activities.
.
Show Description

ArtsPower's musical Laura Ingalls Wilder follows the tomboyish Laura, her older sister Mary, her Ma, and Pa as they travel across the unsettled frontier of the late-1800s American Midwest. Many challenges threaten the Ingalls family's well-being, including disease and devastating crop losses. Powered by their love for one another and their unwavering "pioneerin' spirit," they keep searching for the perfect little house they can call home.
In the end, Laura discovers her gift for storytelling, a talent that will someday bring her national fame as one of America's most beloved children's authors.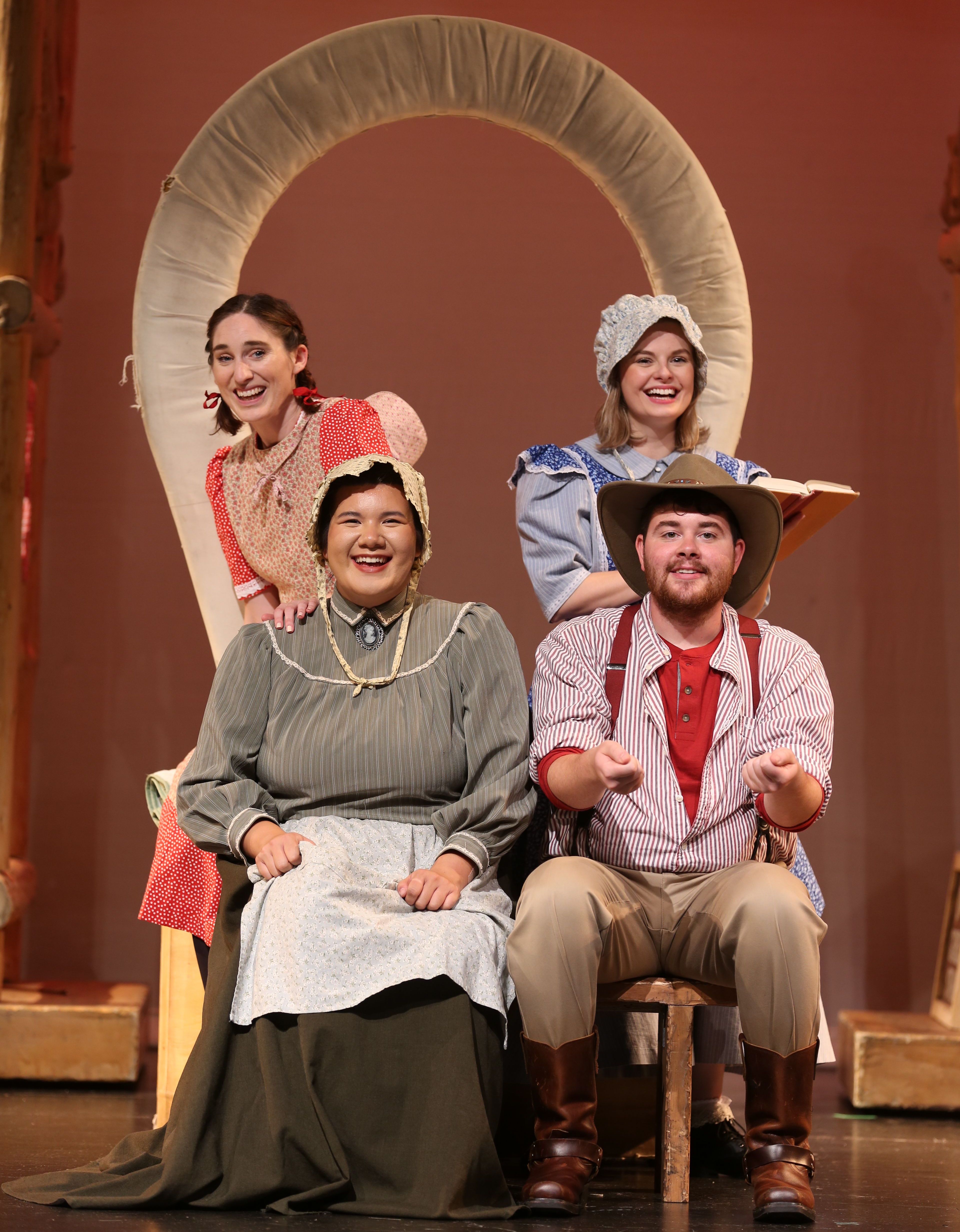 SUMMER SERIES
Access the show and its activities anytime all summer long.

Check your inbox to confirm your subscription