Featuring a fun musical based on the book!
Here's what's included when you engage ArtsPower...
Chicken Dance
A musical for Ages 5 to 8

ArtsPower has taken Tammi Sauer's fun children's book and adapted it into a high energy hour-long musical! The show's themes focus on friendship, self-discovery, anti-bullying, and overcoming frustration, anger and overexcitement.

The best part is once you've purchased the program, you will have unlimited access to the show and its additional activities all summer long! That means you can rewatch the show over and over again. Perfect for multiple camp sessions or activity days.
Along with the hour-long musical you will have access to interviews, art activities, and videos that teach how to sing and dance songs from the show.


Show Description

Chicken Dance, based on the award-winning book by Tammi Sauer, portrays the story of Marge and Lola, two friendly and determined chickens, who set out to win the Barnyard Talent Show and its first prize: two tickets to see the famous crooning rooster, Elvis Poultry, in concert.
Mac the Duck, the barnyard bully, is also entered in the talent show and constantly reminds his chicken friends they have no chance of winning. Elsie, the barnyard's sweetest and shyest cow, decides that she too will compete in the contest.
Chicken Dance celebrates the power of perseverance to overcome insurmountable odds – and the local bully – in Marge and Lola's long-shot attempt to find their true talent and win the contest.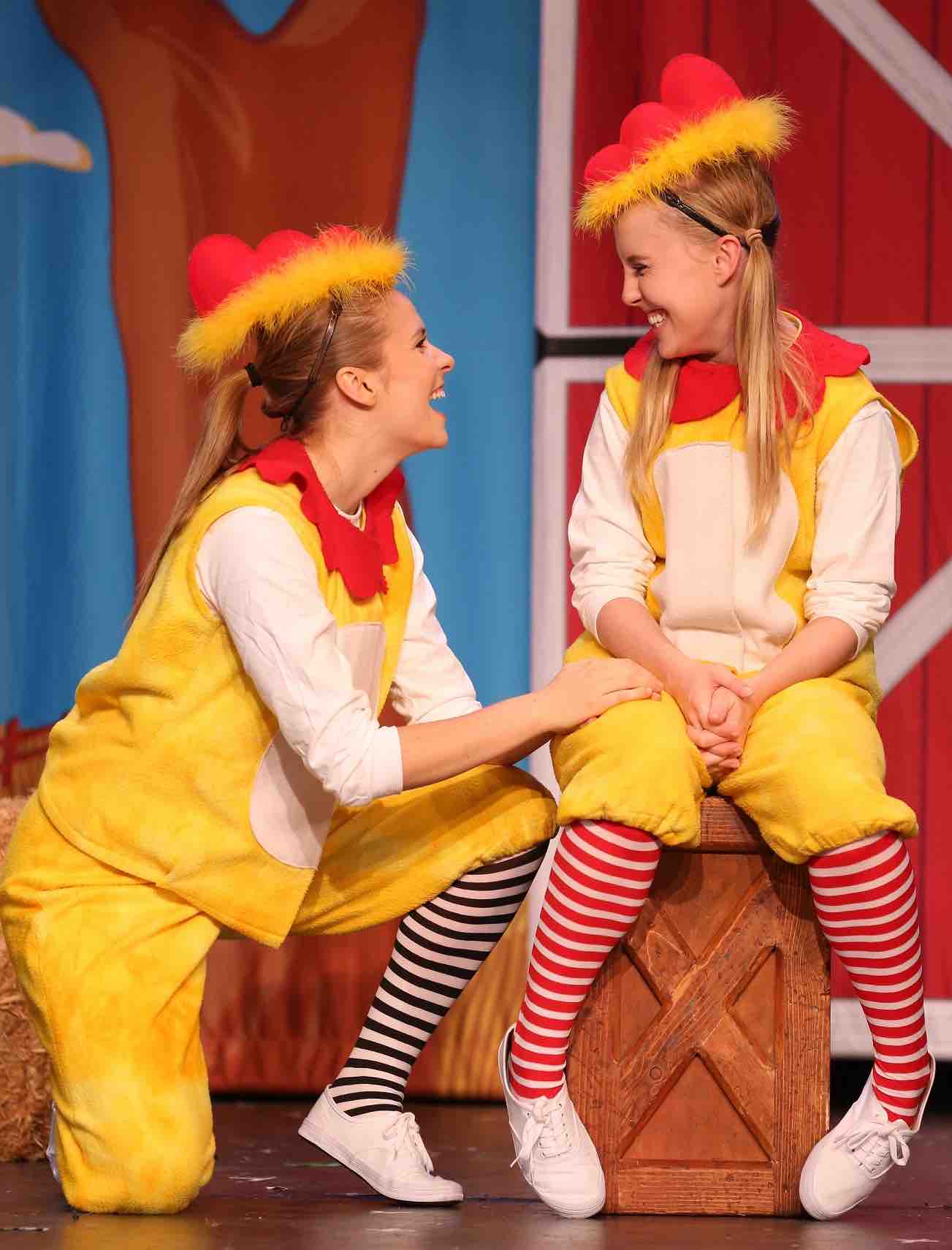 SUMMER SERIES
Access the show and its activities anytime all summer long.

Check your inbox to confirm your subscription