Featuring a fun musical based on the book!
Here's what's included when you engage ArtsPower...
From the Mixed-Up Files of
Mrs. Basil E. Frankweiler
A musical for ages 7 to 12
ArtsPower has taken E. L. Konigsburg's beloved children book and adapted it into a high energy hour-long musical! The show's themes focus on family, friendship, self-discovery, and adventure.
The best part is once you've purchased the program, you will have unlimited access to the show and its additional activities all summer long! That means you can rewatch the show over and over again. Perfect for multiple camp sessions or activity days.
Along with the hour-long musical you will have access to actor interviews, behind the scenes footage, acting, playwriting, and art activities.

Show Description
It is 1967 at the Metropolitan Museum of Art (The Met) in New York City. Mrs. Basil E. Frankweiler is a collector of fine art, facts, figures, and mysteries. She has recently donated a statue from her private collection to The Met.
Claudia and Jamie Kincaid, two children from Connecticut in search of adventure, have run away from home to live at the museum for a few days. They stumble across Mrs. Frankweiler's statue and discover it may actually be the work of Michelangelo.
To add to her many files, Mrs. Frankweiler will now include the story of Claudia and Jamie's adventure, their dramatic investigation of the statue and, in the end, their evolution into a terrific sister-brother team.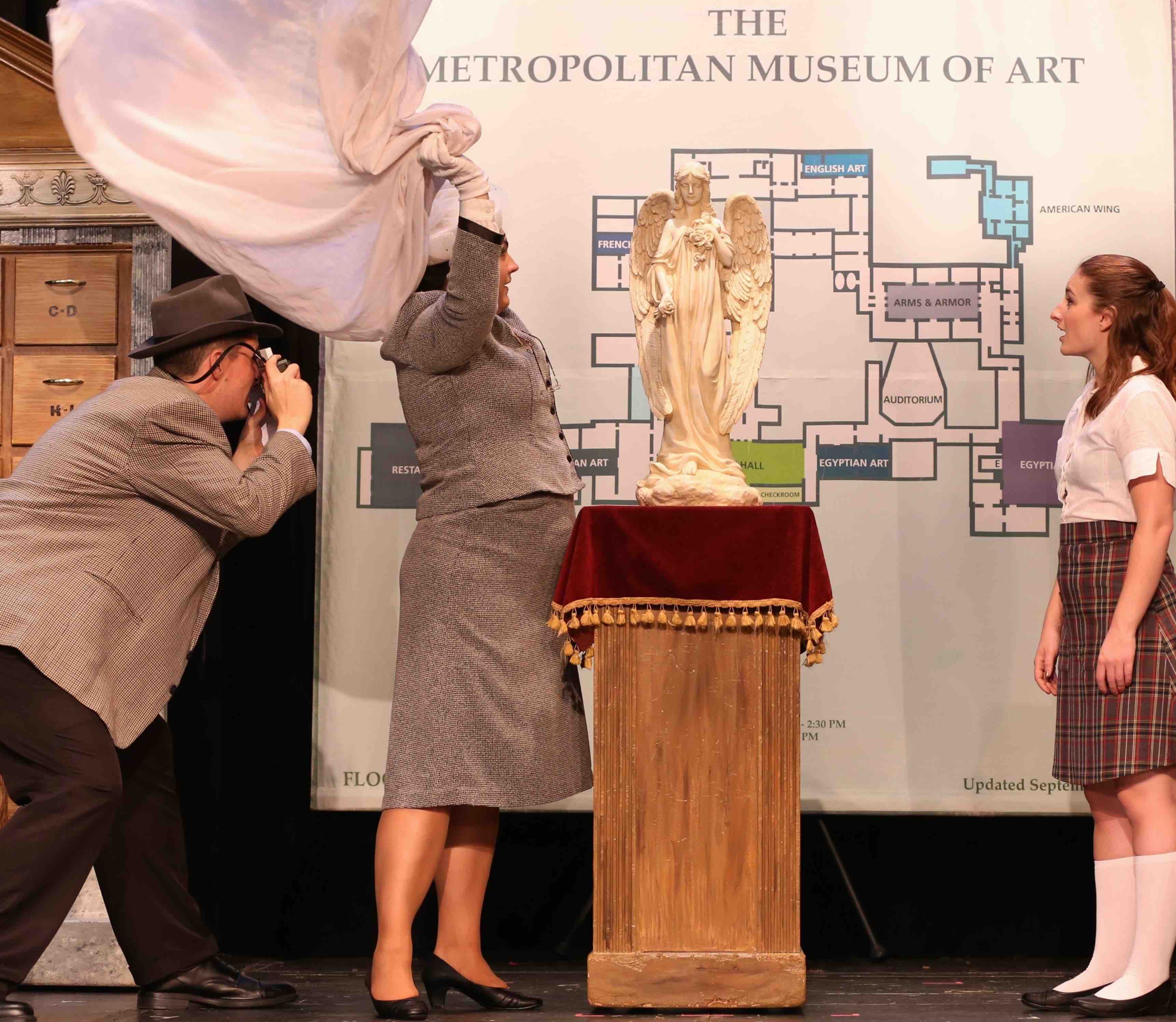 SUMMER SERIES
Access the show and its activities anytime all summer long.

Check your inbox to confirm your subscription