Featuring a fun musical based on the book!
Here's what's included when you engage ArtsPower...
Anne of Green Gables
A musical for ages 7 to 12

ArtsPower has taken Lucy Maud Montgomery's beloved children book and adapted it into a high energy hour-long musical! The show's themes focus on family, friendship, self-discovery, and adventure.
The best part is once you've purchased the program, you will have unlimited access to the show and its additional activities all summer long! That means you can rewatch the show over and over again. Perfect for multiple camp sessions or activity days.
Along with the hour-long musical you will have access to actor interview, behind the scenes footage, acting, playwriting, and art activities.

Show Description

Matthew Cuthbert and his sister Marilla need a boy to help with the chores around their farm on Prince Edward Island. They send word to the Halifax Orphanage which dispatches Anne Shirley, a vivacious red-haired girl with a wild imagination and a breathless fascination for adventure. Anne breathes new life and energy into the Cuthberts' home, which she fancifully names "Green Gables."
ArtsPower's heart-warming musical, based on Lucy Maud Montgomery's beloved novels, follows Anne on her unlikely journey to find love and the family she's always wanted.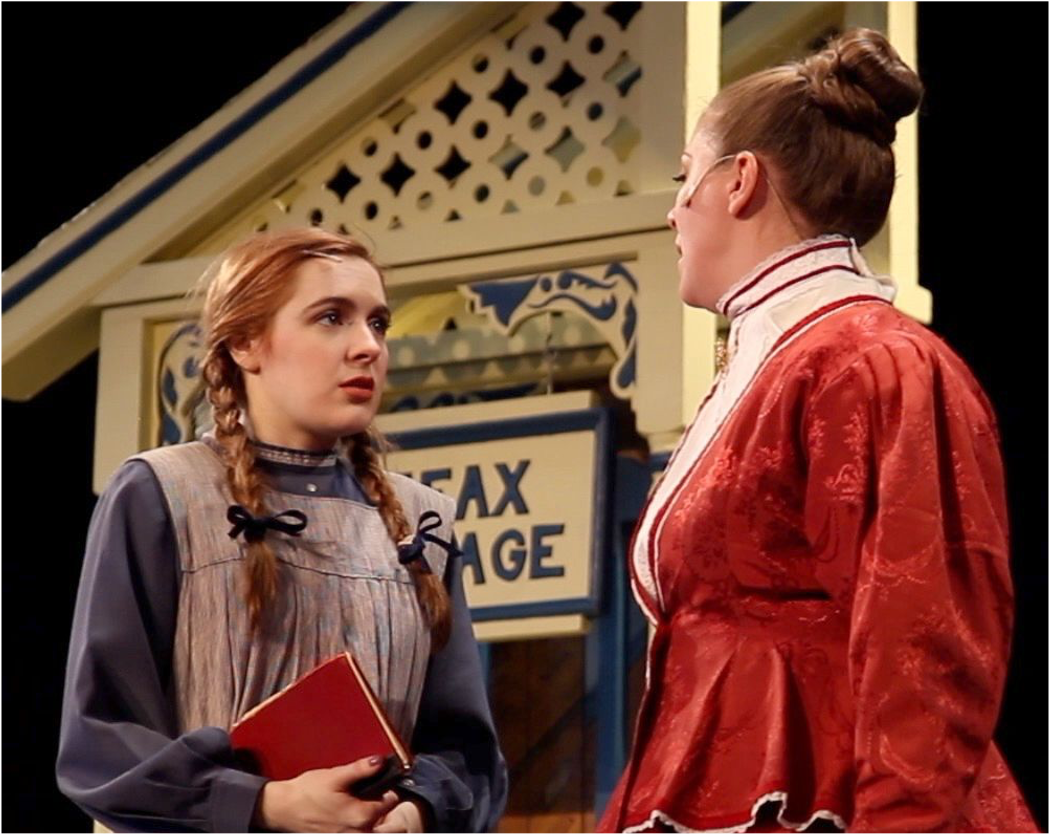 SUMMER SERIES
Access the show and its activities anytime all summer long.

Check your inbox to confirm your subscription