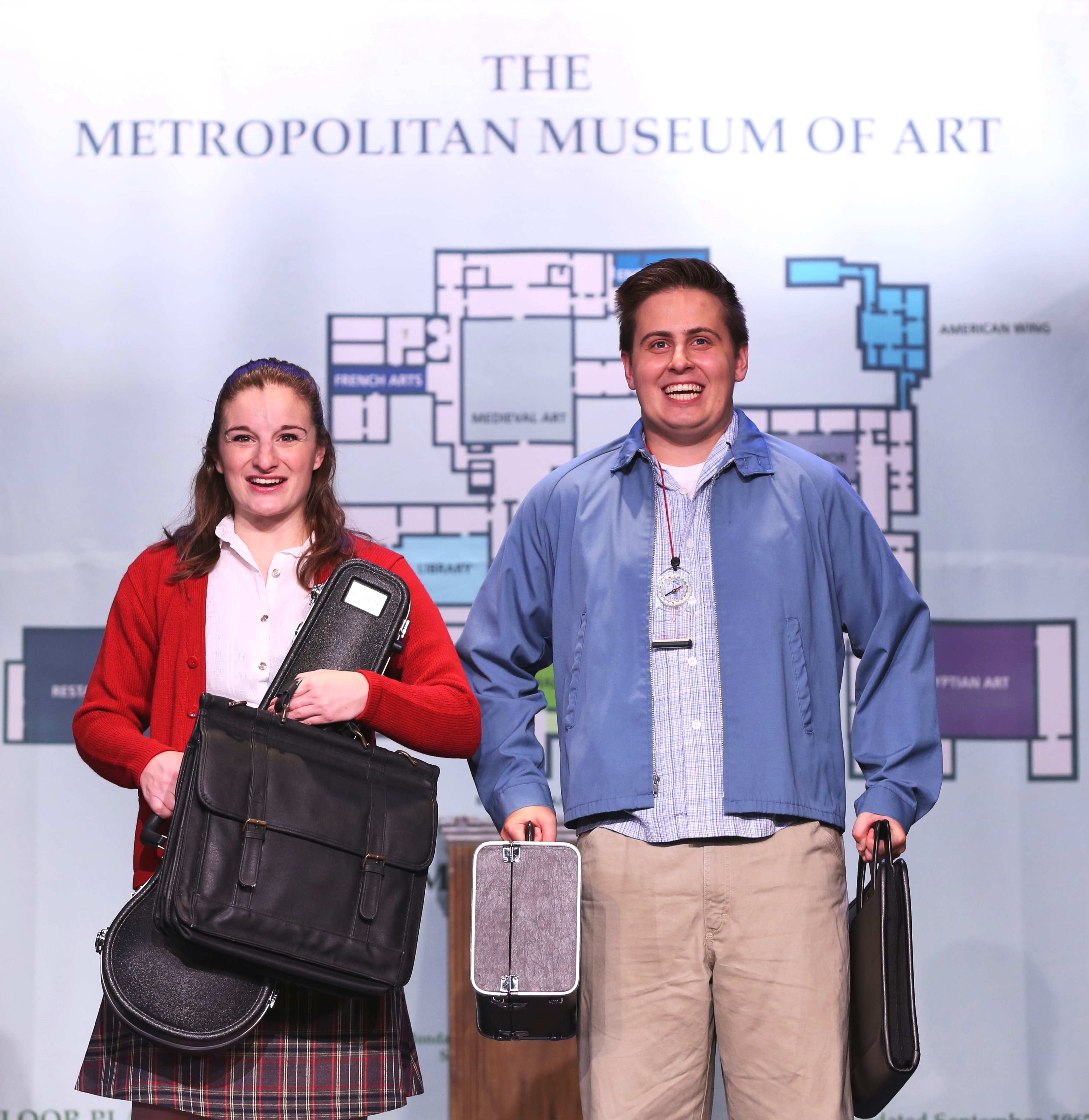 A desire to escape the sameness of every day turns into a journey of intrigue and self-discovery when Claudia Kincaid and her brother Jamie decide to run away from home. Their final destination: The Metropolitan Museum of Art! 
At the Met, Claudia isn't sure exactly why she needs to get away from her highly structured home life, but she does know that she's going to learn absolutely everything about art during her stay. That's right: the kids secretly move in to the museum!
Claudia and Jamie stumble upon Angel, a marble statue in the museum, that may be the work of Michaelangelo. They are challenged by the statue's owner, the cunning Mrs. Basil E. Frankweiler, to prove that Angel was actually sculpted by the master.
When Claudia and Jamie arrive at Mrs. Frankweiler's Connecticut home, having spent the last of their running-away money to get there, Mrs. Frankweiler challenges them to find out what they had been looking for all along: the responsibility of making important discoveries for themselves.
The reviews are in...
"The actors were great, the set and the costumes were on point. The best children's performances are the ones where the script injects a bit of silly humor and your script had a good balance."
"As always, thank you for a splendid production of From the Mixed-up Files of Mrs. Basil E. Frankweiler!"  
"Your actors were great! Our kids enjoyed the show very much! Thanks again!!"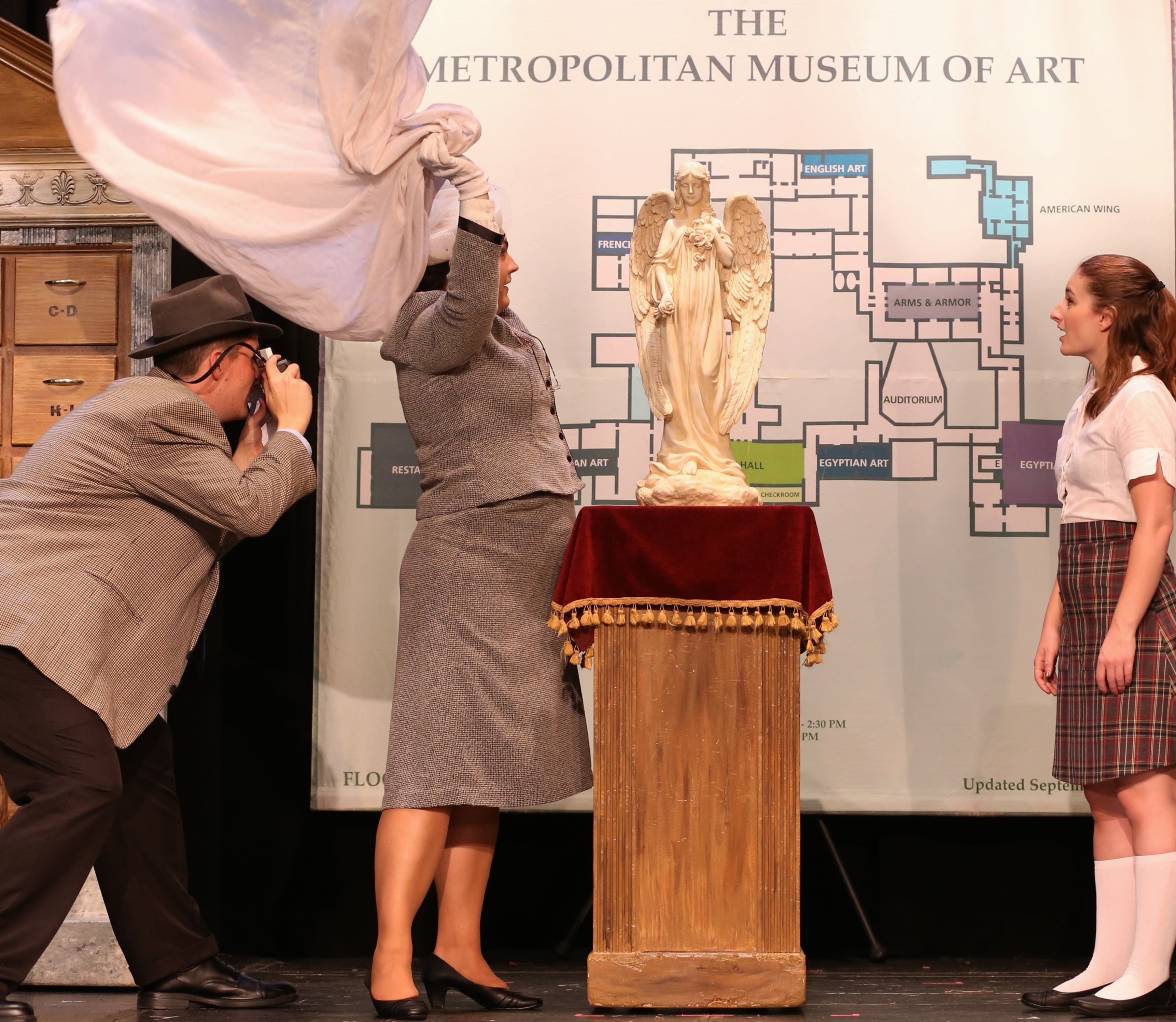 CAN YOU SOLVE THE MYSTERY?
Other ArtsPower Theatre On Demand Courses
ArtsPower's catalogue of educational shows is always growing. With School Editions and Family Editions
ArtsPower Theatre On Demand brings theatre to young audiences for grades PreK through 6th.
EXAMPLE