My Heart in a Suitcase: Academic
A Cross-Curricular, Virtual Course for Grades 4 to 9
Created to promote learning in the performing arts, language arts, and history, My Heart in a Suitcase: Academic is an exciting, 5-lesson program for grades 4th through 9th that is built around our full-length, professional theatre performance of My Heart in a Suitcase and the themes of family, friendship, and self-discovery in the show. Once purchased, the program is fully accessible for 6 months.
Our easy to use, grade-specific lesson plans are designed to provided five engaging, National Common Core Curriculum-based literacy building lessons. Want to see what's included? Click here to preview the lesson plan overview.
Purchase My Heart in a Suitcase for Your Classroom
If you are looking to bring My Heart in a Suitcase: Academic to multiple classrooms, click here to schedule a call or email us at [email protected] to book the program at a group rate.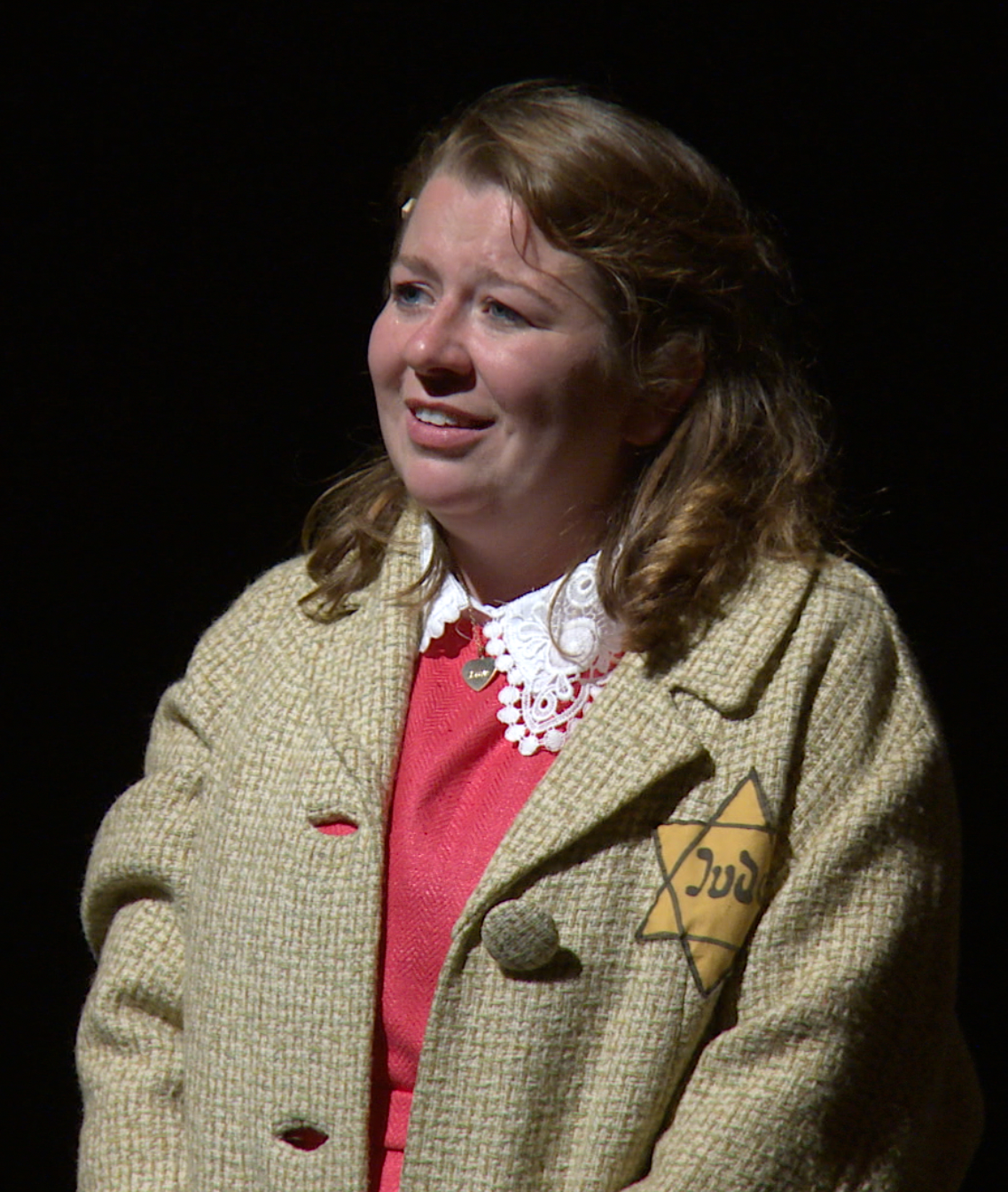 About the Play
 Young Anne and her family no longer feel safe in their Berlin home. With the Nazis in power, life in 1938 Germany is changing all too quickly. In order to protect her, Anne's parents must make the difficult decision to send their daughter on the Kindertransport out of Germany to find safe haven in England. 
My Heart in a Suitcase is ArtsPower's compelling, dramatic adaptation of Anne Lehmann Fox's courageous autobiographical account of her experiences as a 12-year old on the Kindertransport out of Germany. Beginning in December 1938, Anne and 10,000 other Jewish children fled Germany, without their parents, on the Kindertransport, afraid and uncertain of what the future would hold for them and the families they were forced to leave behind.
While the one-hour, one-act production depicts only a portion of Anne's life, from August 1938 to the moment she departed on the Kindertransport in December 1938, it lays emphasis on the saving powers of love, self-sacrifice, and hope in the face of unbearable loss.