If you are looking to bring Anne of Green Gables: Basic to multiple classrooms, please contact us at
[email protected] or click here to schedule a call and learn more.
If you are interested in Anne of Green Gables: Academic, our program that incorporates the musical into a 5-day, Common Core Standards-based course with full lesson plans, click here to learn more.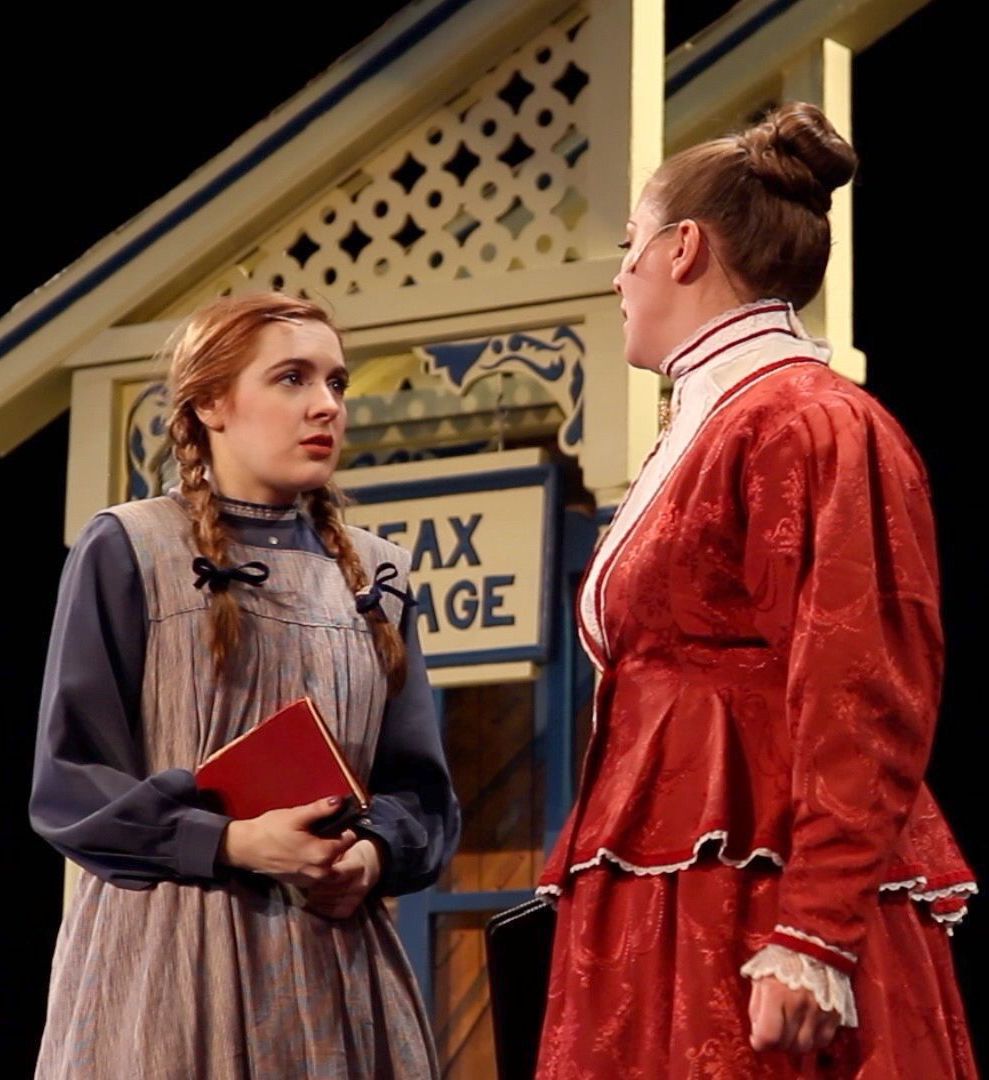 ANNE OF GREEN GABLES
ArtsPower is one of America's leading creators of professional, literature-based theatre for young and family audiences. We are excited to welcome you to ArtsPower Theatre On Demand, our online collection of some of ArtsPower's most dynamic and meaningful theatre productions – plus a whole lot more!
You and your students will surely enjoy ArtsPower's enchanting, full-length production of Anne of Green Gables (also available with closed captioning).
About the Musical
Matthew Cuthbert and his sister Marilla need a boy to help with the chores around their farm on Prince Edward Island, so they make that request to the Halifax Orphanage. They are not expecting Anne Shirley, a vivacious orphan with a wild imagination and a breathless fascination to find a place she can call home. ArtsPower's heart-warming, 50-minute musical, based on Lucy Maud Montgomery's beloved novels, follows Anne on her unlikely journey to find the family she's always wanted.