Created to promote social-emotional learning, as well as instruction in the performing arts, language arts, and history, Anne of Green Gables: Academic is an exciting, 5-lesson program for grades 3 through 6 that is built around our full-length, professional theatre performance of Anne of Green Gables and the themes of family, self-discovery, and adventure in the show. Once purchased, the program is fully accessible for six months.
Our easy to use, grade-specific Lesson Plans are designed to provide five engaging, National Common Core Curriculum-based literacy-building lessons and help children acquire specific social-emotional knowledge and skills. Want to see what's included? Click here to preview the Lesson Plan overview.
Purchase Anne of Green Gables: Academic for Your Classroom
If you are looking to bring Anne of Green Gables: Academic to multiple classrooms, click here to schedule a call or email us at [email protected] to book the program at a group rate.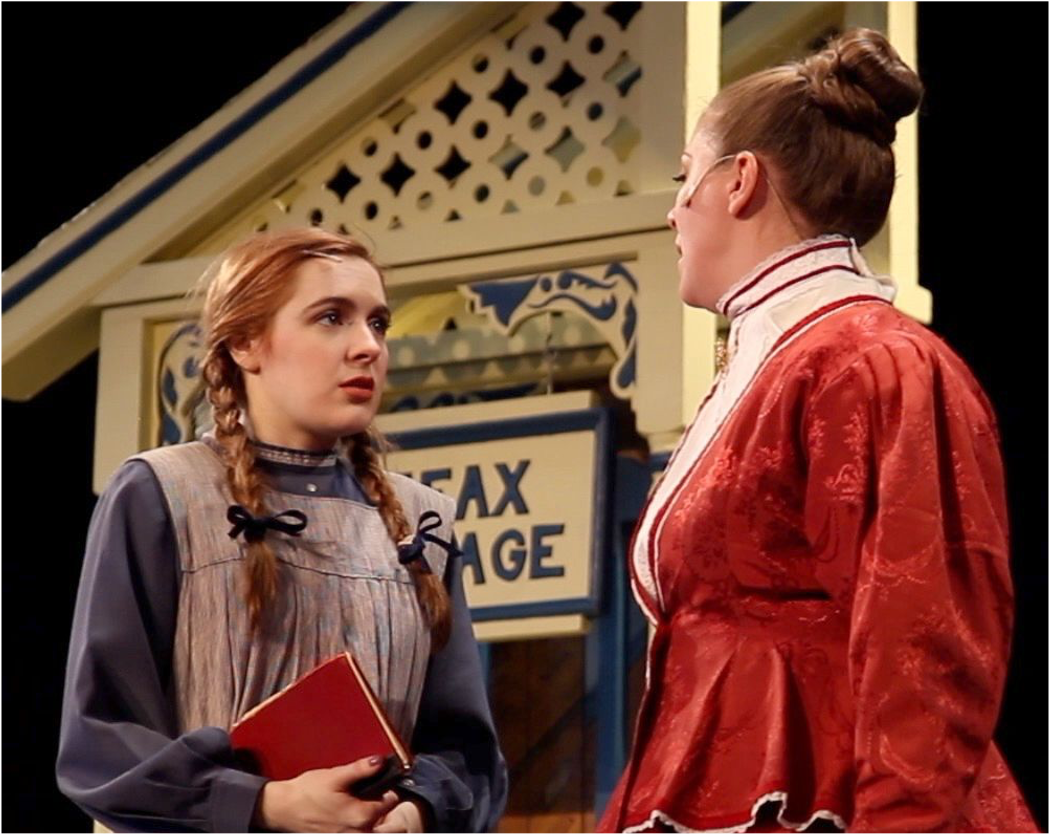 About the Musical
Matthew Cuthbert and his sister Marilla need a boy to help with the chores around their farm on Prince Edward Island, so they make a request to the Halifax Orphanage. They are not expecting Anne Shirley, a vivacious orphan with a wild imagination and a breathless fascination to find a place she can call home. ArtsPower's heart-warming musical, based on Lucy Maud Montgomery's beloved novels, follows Anne on her unlikely journey to find the family she has always wanted.