Anne of Green Gables: Academic
A Cross-Curricular, Virtual Course for Grades 3 to 6
Created to promote learning in the performing arts, language arts, and history, Anne of Green Gables: Academic is an exciting, 5-lesson program for grades 3rd through 6th, that is built around our full-length, professional theatre performance of Anne of Green Gables and the themes of family, self-discovery, and adventure in the show. Once purchased, the program is fully accessible for 6 months.
Our easy to use, grade-specific lesson plans are designed to provided five engaging, National Common Core Curriculum based literacy building lessons. Want to see what's included? Click here to preview the lesson plan overview.
Purchase Anne of Green Gables for Your Classroom
If you are looking to bring Anne of Green Gables: Academic to multiple classrooms, click here to schedule a call or email us at [email protected] to book the program at our group rate.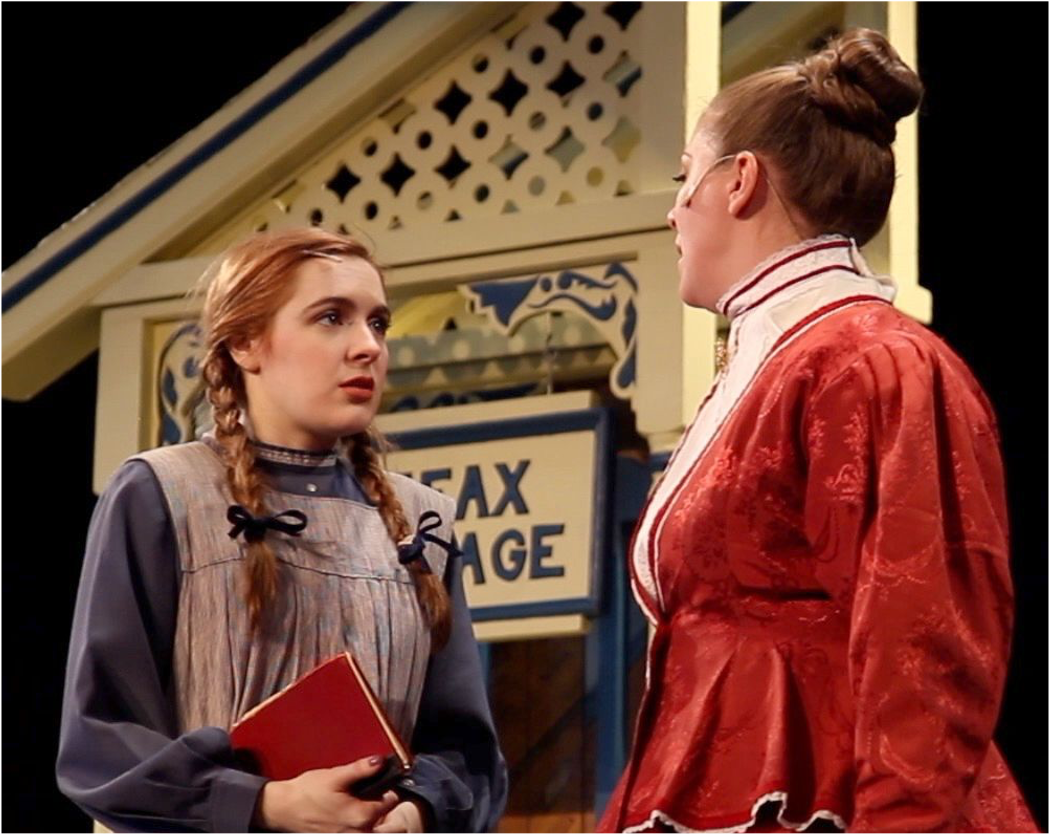 About the Musical
Matthew Cuthbert and his sister Marilla need a boy to help with the chores around their farm on Prince Edward Island, so they make a request to the Halifax Orphanage. They are not expecting Anne Shirley, a vivacious orphan with a wild imagination and a breathless fascination to find a place she can call home. ArtsPower's heart-warming musical, based on Lucy Maud Montgomery's beloved novels, follows Anne on her unlikely journey to find the family she has always wanted.