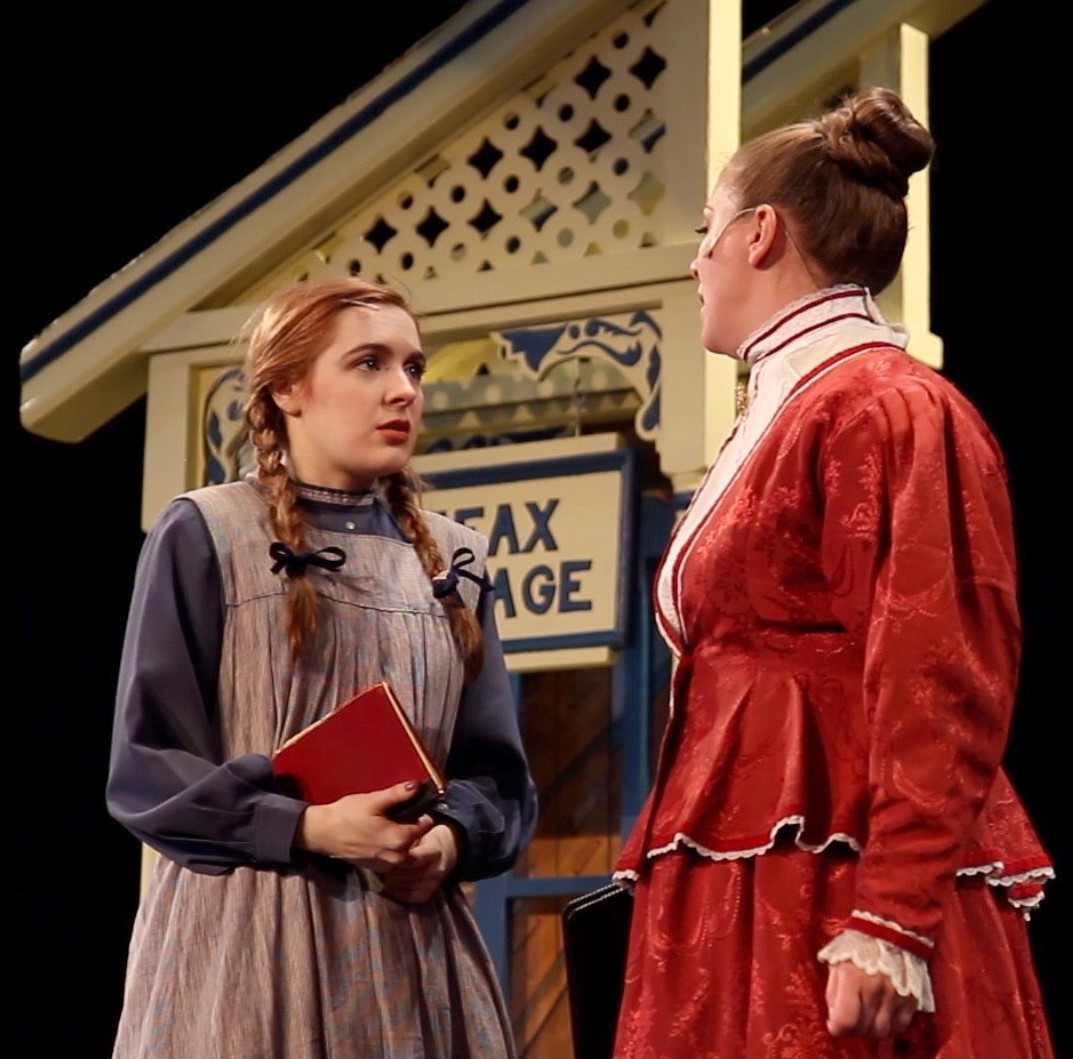 Matthew Cuthbert and his sister Marilla need a boy to help with the chores around their farm on Prince Edward Island, so they make that request to the Halifax Orphanage. They are not expecting Anne Shirley, a vivacious orphan with a wild imagination and a breathless fascination to find a place she can call home. ArtsPower's heart-warming musical, based on Lucy Maud Montgomery's beloved novels, follows Anne on her unlikely journey to find the family she's always wanted.
The Reviews are In...
"Anne of Green Gables was outstanding!! The cast was terrific ....great vocal talent there...and the show was so well put together. By far, one of the best shows we have had in years!!
Kate S., Blair County Arts Foundation, Altoona, PA
"Anne of Green Gables was absolutely excellent! It was one of the best shows ArtsPower has ever sent to us!"
Naima K., Goodwill Theatre, Johnson City, NY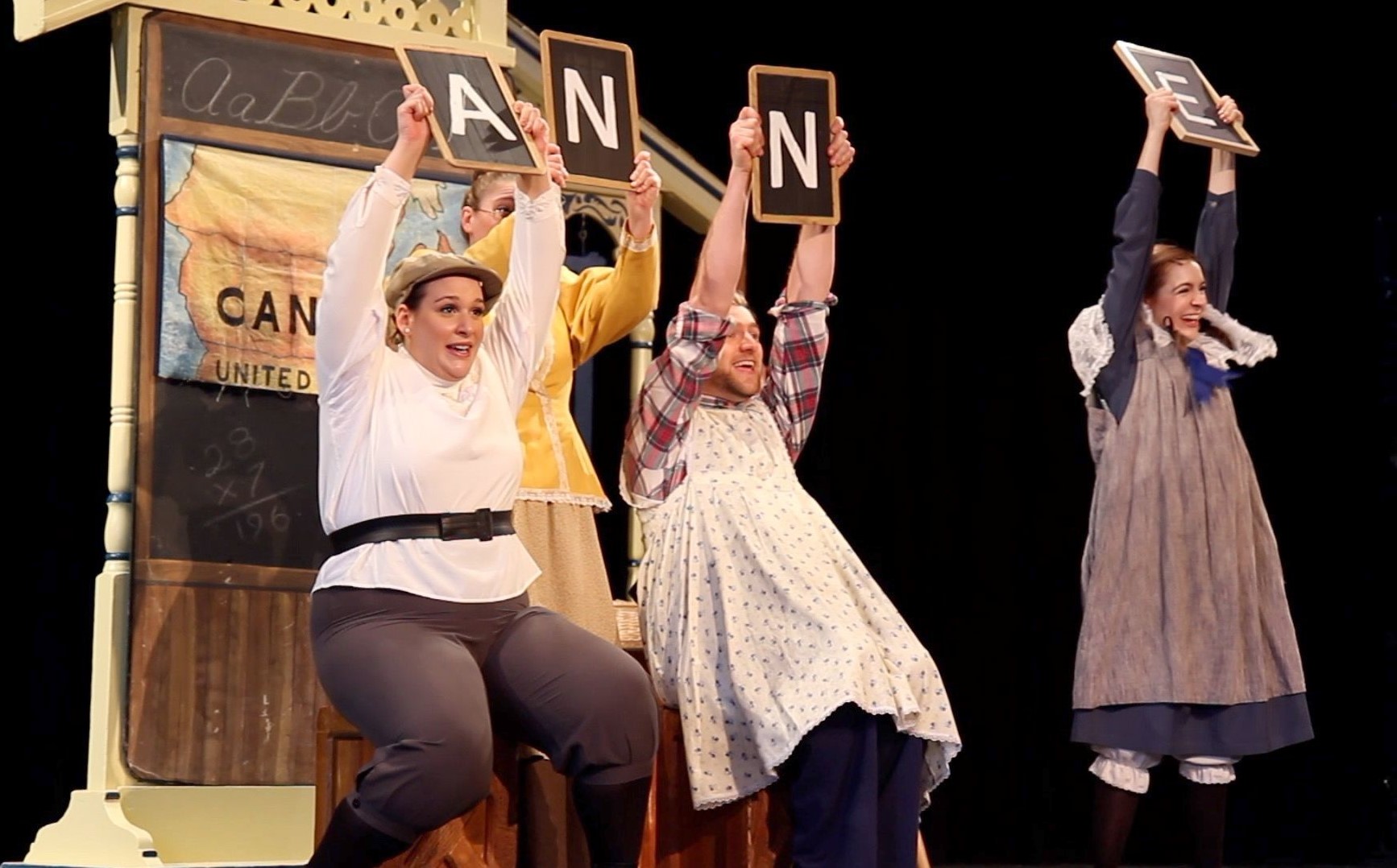 "When you imagine, someday you'll find what you need."
Other ArtsPower Theatre On Demand Courses
ArtsPower's catalogue of educational shows is always growing. With School Editions and Family Editions
ArtsPower Theatre On Demand brings theatre to young audiences for grades PreK through 6th.
EXAMPLE