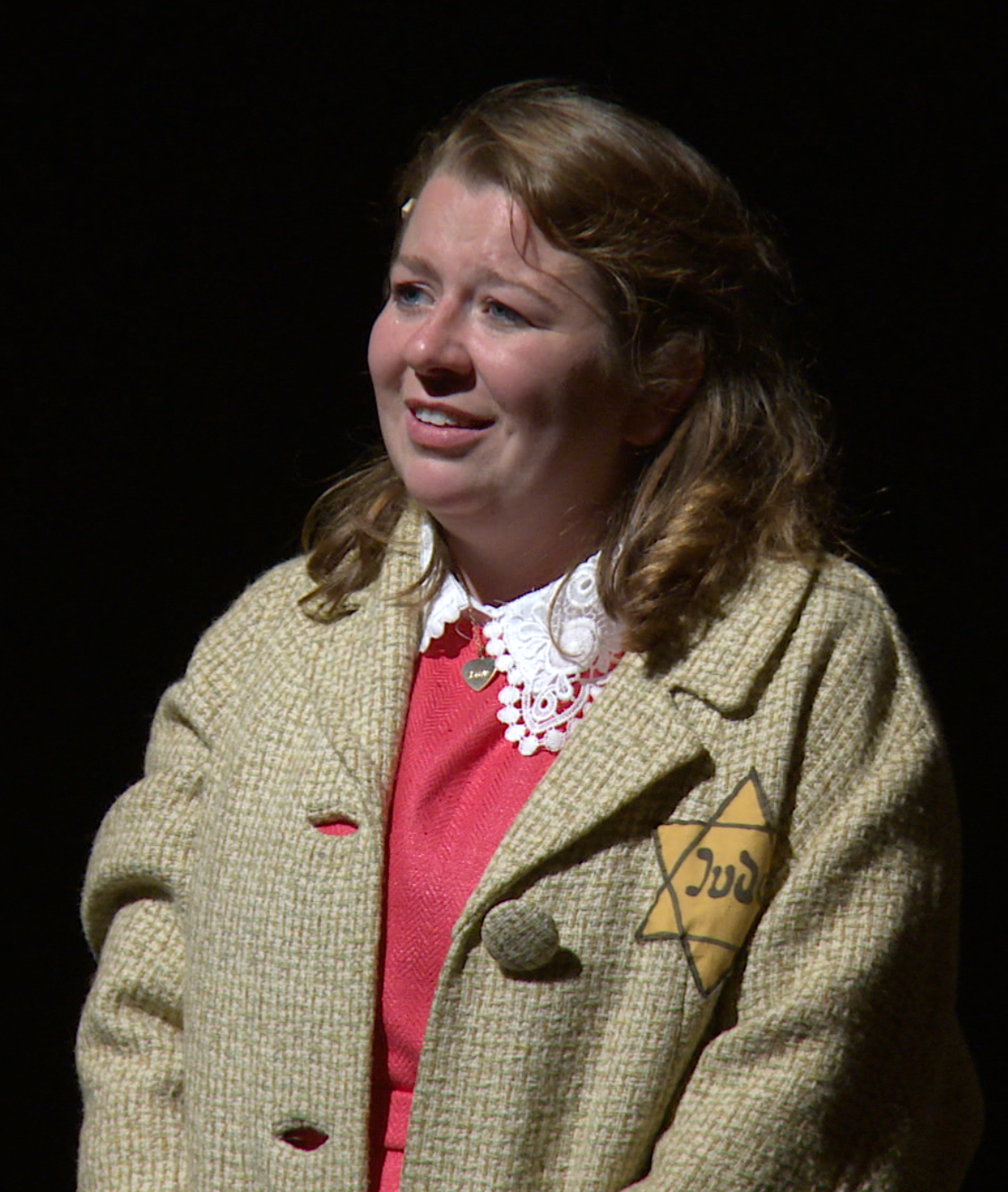 My Heart in a Suitcase
ArtsPower is one of America's leading creators of professional, literature-based theatre for young and family audiences. We are excited to welcome you to ArtsPower Theatre On Demand, our online collection of some of ArtsPower's most dynamic and meaningful theatre productions – plus a whole lot more!
You and your family will surely enjoy ArtsPower's moving, full-length production of My Heart in a Suitcase.
ArtsPower Theatre On Demand's My Heart in a Suitcase makes your children's screen time more engaging, valuable, and productive!
About the Play
 Young Anne and her family no longer feel safe in their Berlin home. With the Nazis in power, life in 1938 Germany is changing all too quickly. In order to protect her, Anne's parents must make the difficult decision to send their daughter on the Kindertransport out of Germany to find safe haven in England. 
My Heart in a Suitcase is ArtsPower's compelling, dramatic adaptation of Anne Lehmann Fox's courageous autobiographical account of her experiences as a 12-year old on the Kindertransport out of Germany. Beginning in December 1938, Anne and 10,000 other Jewish children fled Germany, without their parents, on the Kindertransport, afraid and uncertain of what the future would hold for them and the families they were forced to leave behind.
While the one-hour, one-act production depicts only a portion of Anne's life, from August 1938 to the moment she departed on the Kindertransport in December 1938, it lays emphasis on the saving powers of love, self-sacrifice, and hope in the face of unbearable loss.