ARTSPOWER THEATRE ON DEMAND
WHERE BOOKS COME TO LIFE!


Perfect for viewing online at home or in school, ArtsPower Theatre On Demand's series of our acclaimed, full-length performances and theatre-related workshops are viewable for available for six full months after purchase!


ArtsPower full-length musicals, "Learn to...," videos, and "Act and Write!" activities for individuals and families are available by clicking on the production and/or activity you are interested in below.


For representatives from schools, theatres, libraries, cultural centers, or any place that cares for and serves young people, please email us at [email protected], or schedule an intro call today, and we will contact you to discuss your needs and our academic, Core Curriculum programs for larger groups.
OUR MUSICALS
Watch full length ArtsPower musicals and respond with a fun art activity. 
HAVE FUN WITH OUR ONLINE WORKSHOPS!
FOR GRADES PREK AND UP 
Learn how to sing and dance songs from our shows! These interactive videos enhance the excitement of the performances for every young person and adult!
GO BEHIND THE SCENES!
FOR GRADES 3 AND UP 
Watch interviews with actors, a clip from the performance, and act out a scene. Then, we invite you to write your own scene!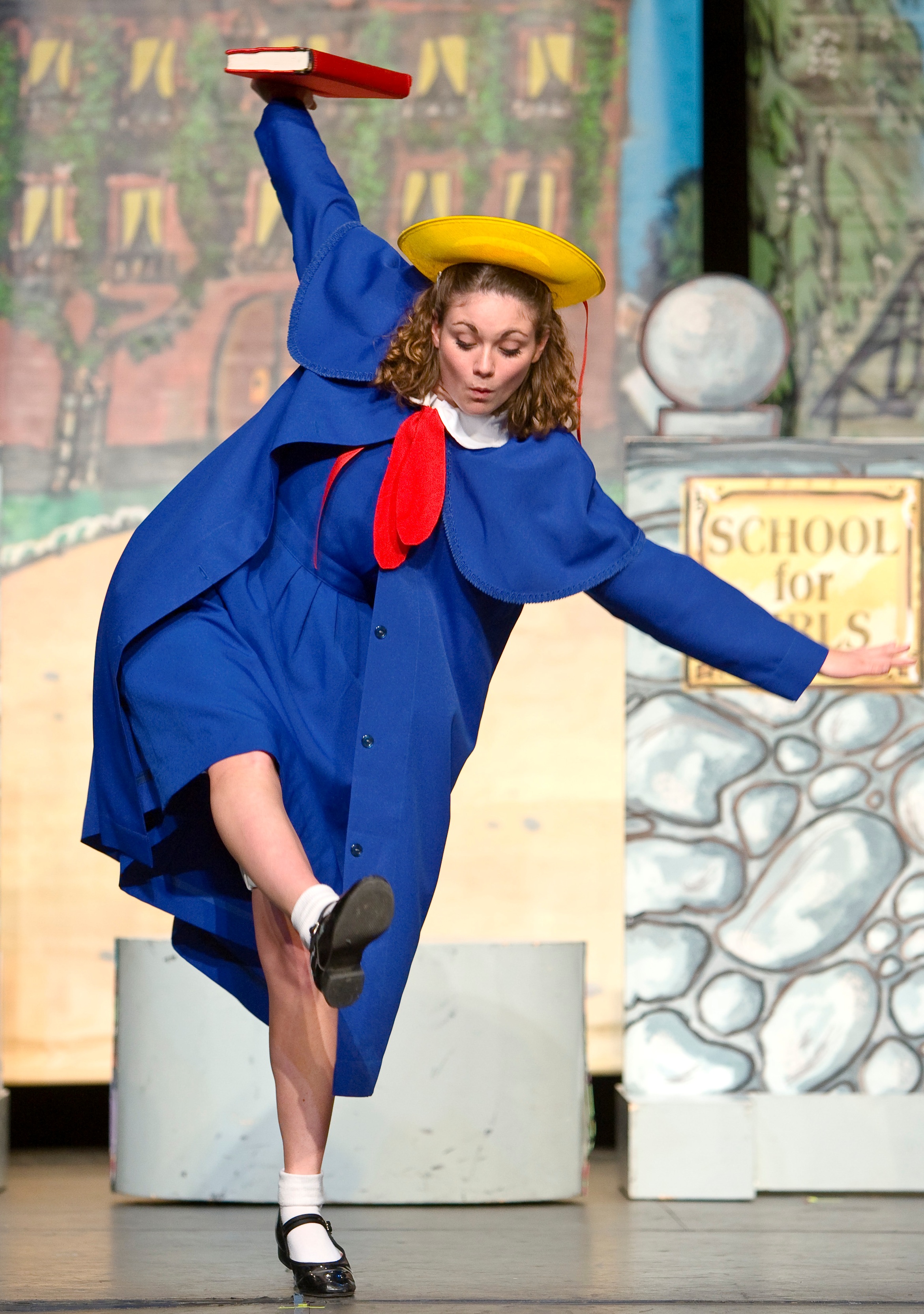 Reviews...
"I signed my five year-old daughter up for Chicken Dance and she loved it! She loved the bright costumes and fun songs, and the show is funny and just right for her age. We also had a great time learning how to sing and dance the 'Chicken Dance' and watching the book read-along."
Dena McMurdie, batchofbooks.com
"We want you to know how much we appreciate the quality of work ArtsPower always delivers."
Maureen Patton, The Grand 1894 Opera House, Galveston Island, TX
"Thanks, ArtsPower, for bringing quality theatre to young people throughout the nation."
Erin Glasnovich, Orpheum Theatre, Galesburg, IL
Follow us on:
Instagram: @artspower_nationaltours
facebook: facebook.com/ArtsPowerInc
YouTube: YouTube.com/ArtsPower